Donation Wish List
The Depot welcomes donations of all non-expired food items!
We are trying to provide the healthiest and most nutritious food choices to our participants. Please help us to keep our shelves stocked by donating some of our highest priority whole food items.
You can download a pdf of our most needed food list here.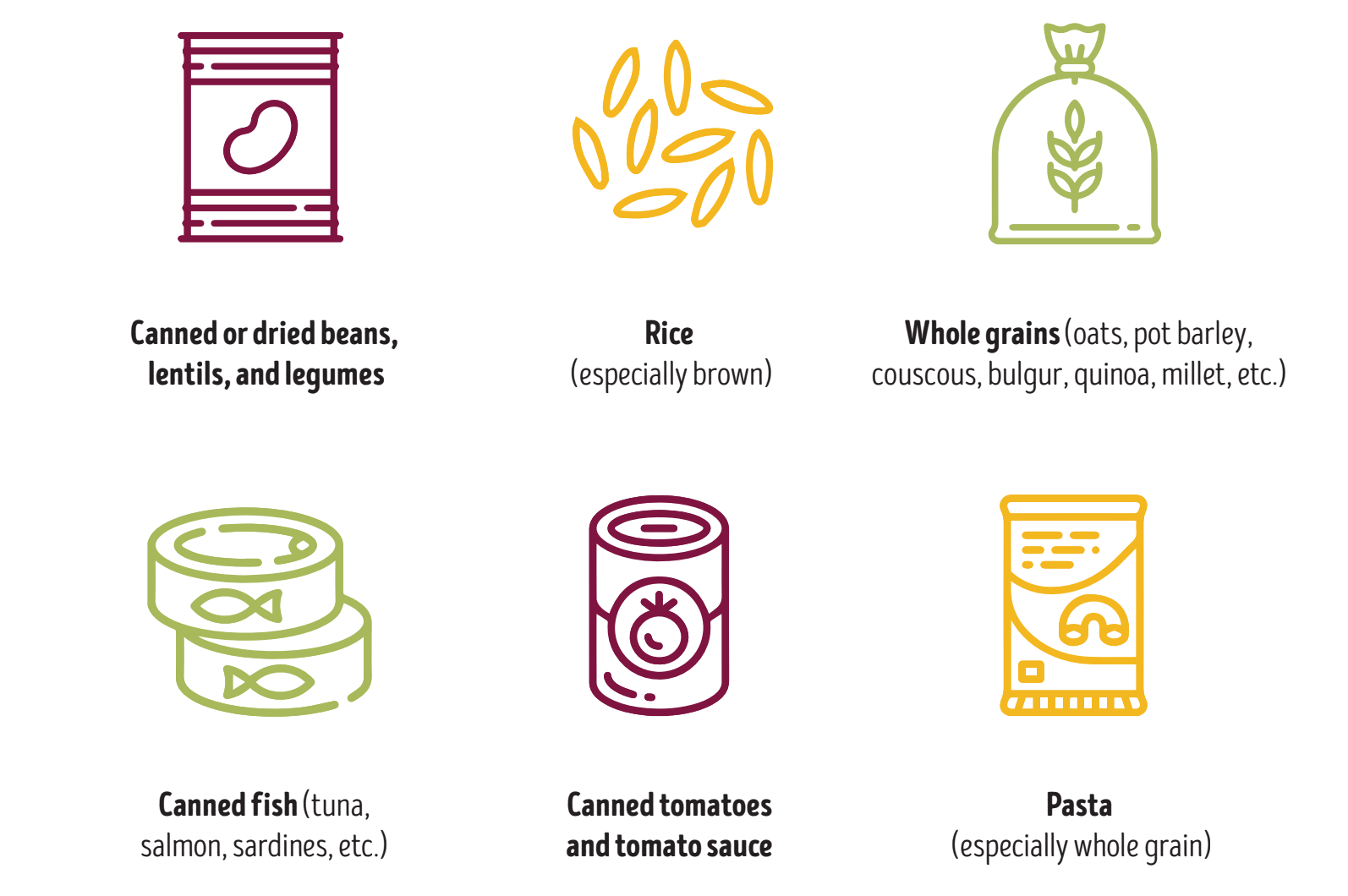 Please be sure that any donations are not expired or open before bringing them to the Depot.
Have a large harvest from your home garden, or other fresh foods to donate? We accept fresh fruits and veggies as well! Please call in advance to make sure we have enough storage space for your donations.